In true Hollywood style, we had a fantastic 'after show party' when our Christmas production finished this morning! How glamorous are we?!
There was cake, Vimto and Christmas crackers 🙂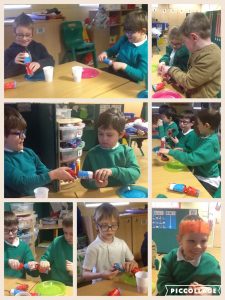 The cracker jokes were as hilarious as usual – we had a vote and the favourite was as follows:
Where do you take a sick horse?
The horse-pital!
(I accept no responsibility for how funny this joke actually is!)